Training dogs for Life
Training Dogs for Life
November 21, 2021 – 01:51 pm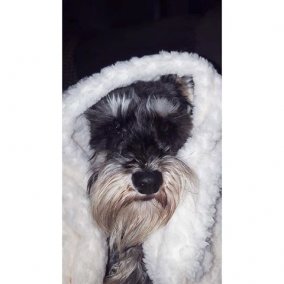 Dog Training School
At Training Dogs for Life, we are committed to offering what YOU and YOUR dog need. We are based in Central Auckland, in a dedicated indoor dog training facility, Barkley Manor (Grey Lynn). Whether starting your new life with a puppy or learning how to cope with day to day behavioural challenges, we aim to train you how to train your dog, so you can get the best results and have a great life with your dog as part of your family.
With a team of qualified, experienced and passionate dog trainers you can take advantage of their experience and knowledge at the pace that suits you.
Whether Basic Manners puppy training, Refined Manners, Games Tricks and Agility or a tailored one on one for more specific behaviours such as aggression, separation anxiety etc. Feel secure knowing you are getting the very best, highly qualified and experienced trainers, and the most up-to-date methods to train you dog.
Our dog training principles are based on you and your dog having a positive relationship where your dog does as you wish because it wants to, rather than because it has to.
Why? A dog that looks up to its owner and therefore wants to please its owner is a reliable happy dog. Dogs that are physically forced into compliance live lives full of unhappiness, stress and anxiety, a space that is counter-productive to learning.
Using positive methods of reinforcement and clearly showing your dog what you require of it makes for a great learning environment, where your loved one can thrive.
But most of all, its all about you and your dog, and working to get a great relationship where you are happy and so is your dog.
The team at Training Dogs For Life will do everything they can to make your dog training experience a happy one!.
Personal Training, let us train your dog!
The team spend their days visiting dogs in their homes with behaviour issues. They specialise in both group and personal training, so if your dog has a behaviour problem they will come and assess your dog and implement a training program specifically designed for you and your dog.
Related posts: